DRAMAQUEEN the game is now available in early access
Creative games like Minecraft, Roblox, and Fortnite have evolved into the storytelling platforms of the digital age. The desire to tell stories is as old as mankind itself, yet there are no games designed to scratch that itch.
DRAMAQUEEN lets players tell their own stories, and share them with their friends, for fun, for learning or for both. Based on scientifically validated teaching methodologies and solid game design, DRAMAQUEEN is not just a fun game, but also a strong tool for language-, creative writing- and drama teachers.
DRAMAQUEEN is supported by the Danish Ministry of Education, and the Danish Film Institute, for its educational and entertainment potential. We are proud to announce that DRAMAQUEEN is now freely available as a browser game and PC download.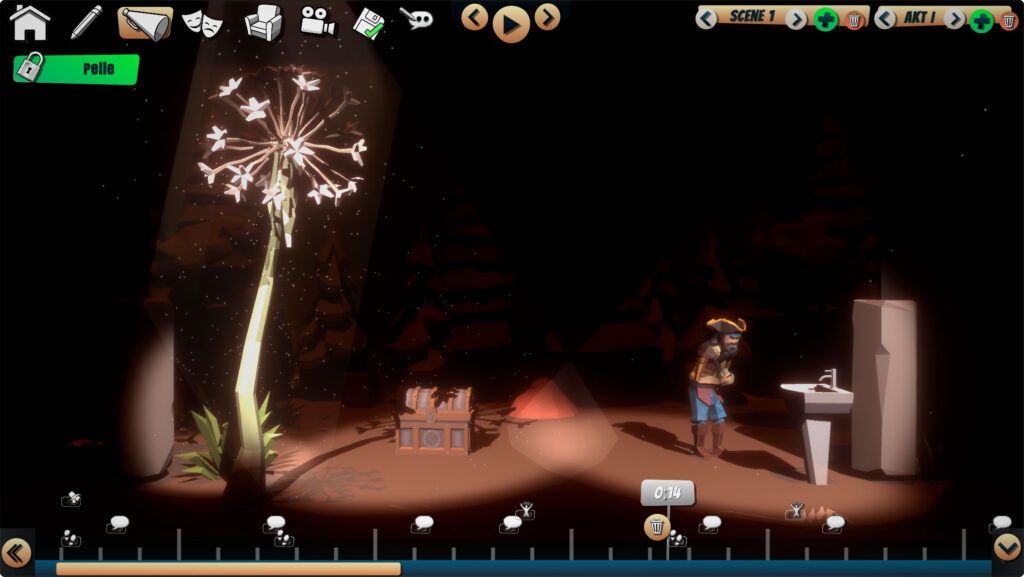 DRAMAQUEEN is an exploration of the art of storytelling and a playful introduction to theater
The Reasons You'll Love It
Write a play
Become a masterful storyteller
The Play Writer
DramaQueen lets you use your own words. Learn how to master the skill of writing by creating your own manuscript and become a masterful storyteller.
Cast your actors
Choose your actors
The Casting Director
As the Casting Director, you need to choose your actors. Who should it be? DramaQueen gives you an array of characters you can select from. Decide which one.
Create the scenography
Set the scene with props and lighting
The Production Designer
You will have the option to become the production designer. How will your play look like on the stage? Release your inner designer and create breathtaking scenes.
Play with emotes
Create more drama with voice emotes
Choose between a list of fun voice emotes
When you actors need to cry, laugh, look surprised, you can choose the appropriate voice emotes to create a passionate performance.
Instruct your actors
You will puppeteer the actors on stage
The Theatre Director
DRAMAQUEEN gives you the tool to set the path and actions for your actors. You will bring your skills as project leader into place and execute the written play on stage.
Share your story
Wow your audience
It's Showtime
It's time to show your play to the world! The final product can be shown in class while discussing the story, characters, emotions and much more.
Make it fun, keep it educational
DRAMAQUEEN is developed to enhance the creative writing of students. The game's interface makes it easy to navigate between scenes and acts and provides a quick and easy overview of which roles and lines are included in each scene. This way students learn to work structured with the full manuscript.
As a teacher, you have access to DRAMAQUEEN's underlying administration, giving you many options to tailor the teaching to your classes.
You can create classes and set up teams, which students trough the game can sign up to.

Find fitting assignments and share them with the students, or give them partially finished plays for them to work on.

Define your own tasks, or use those accessible with the game.

Get access to statistics that give you insight into your students' use of the game.
Philosophy We Strive For
Ugly Duckling Games is made to create engaging games for the classroom. We believe that games for educational purposes should be successful as pure entertainment games, or else they are not engaging enough. Games should be useful tools for teachers and be able to assist them in everyday challenges in the classroom. This is why we develop games with the scientifically proven method 'School at Play' and in close cooperation with teachers, so our games can contribute to teaching in a positive way.
Stuff We Value
Scientifically Validated
100%
Useful in Classrooms
100%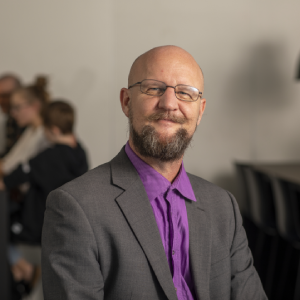 Lars Kroll Kristensen
Chief Executive Officer
Lars is a game industry veteran. He was the co-founder and CEO of Runestone Game Development. Founded Unity Studios along with Unity Technologies in 2006 and acted as CTO until 2014. Lars is an expert in creative and technical project management and has worked on hundreds of Unity 3D productions, from mobile games to VR, AR and web based games.
Tore Neergaard Kjellow
Didactic Director
Tore has 20 years of experience with game-based learning and pedagogy and is one of Denmark's leading experts on the subject. He founded the Skolen i Spil (School at Play) methodology, which uses narrative pedagogy, gamification, game-based learning and popular videogames to create engaging and motivating teaching. He is an Advisory Board member for eSport Denmark and been consulting on learning design for multiple game development projects.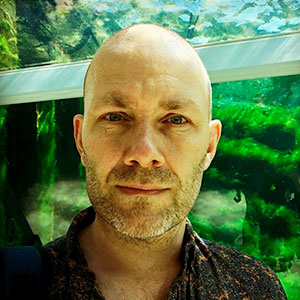 Pelle Sølvkjær Christensen
Creative Director
Pelle is a veteran game developer and has worked on several learning games throughout the years. Before Ugly Duckling Games he was a one-man army and producer in the company Gamecraft. He is an expert Unity developer and has great experience in concept development, storytelling and game development. His design philosophy is to play his games and learn – and not always realize it before the end.
Get Early Accesss To DramaQueen The Game Today